ZRM Traders store is a type of e-commerce website that allows individuals or businesses to purchase products or services through the internet. ZRM Traders stores typically have a catalog of products, a shopping cart for customers to add items to, and a checkout process for customers to complete their purchase. Payments can be made using various methods, such as credit cards, PayPal, or other payment gateways. ZRM Traders stores provide customers with convenience, as they can shop from anywhere with an internet connection, and they often offer a wider selection of products compared to brick-and-mortar stores.
You can ask us questions !
Contact us about our local store or corporate headquarters.
Pakistan
Lahore Office
House # 325 Phase 5 Algani Housing Scheme Manava Lahore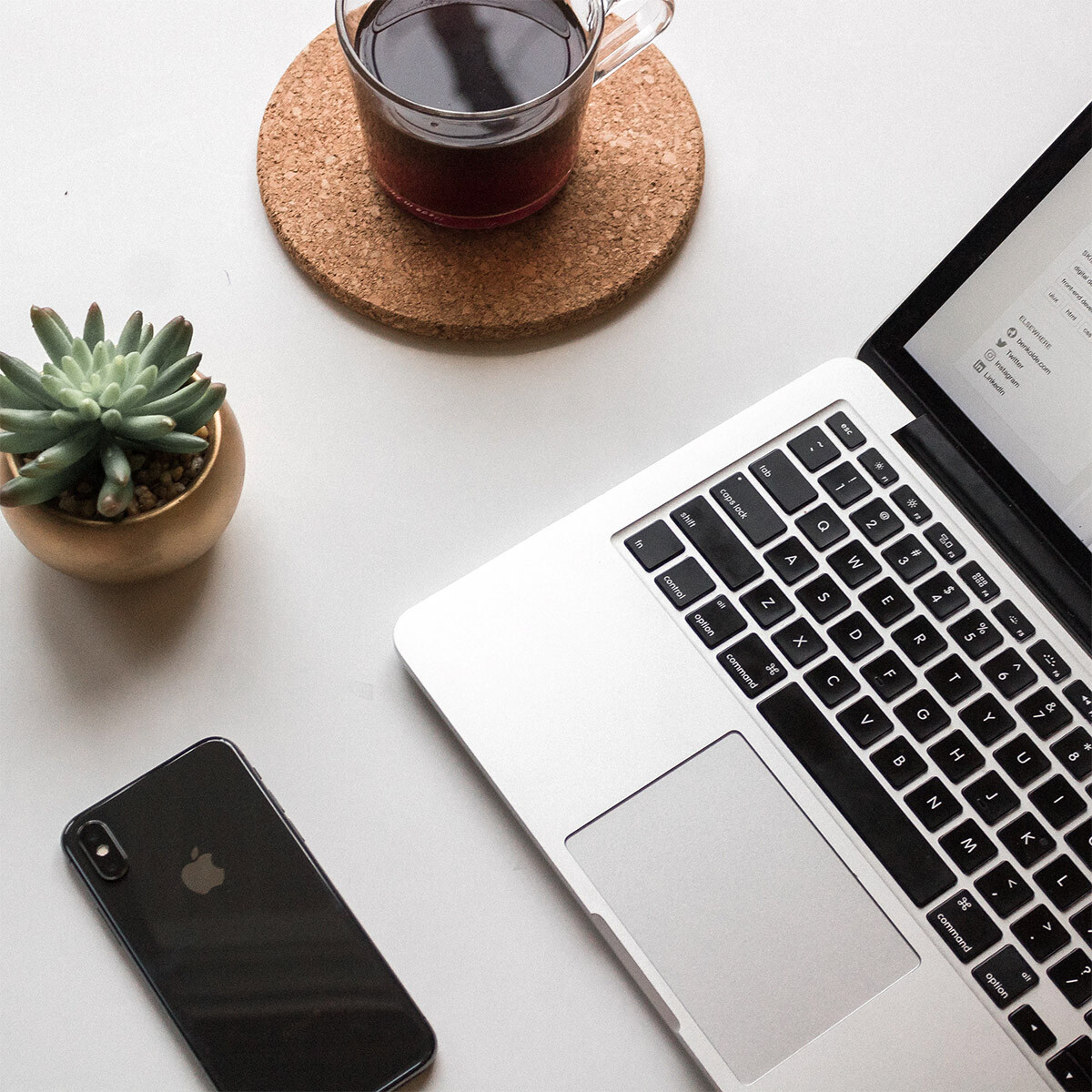 Get in Touch
Quisque mattis tortor eu tristique sodales. Aenean sit amet justo nec sem vestibulum.